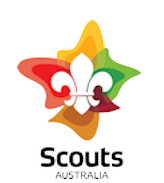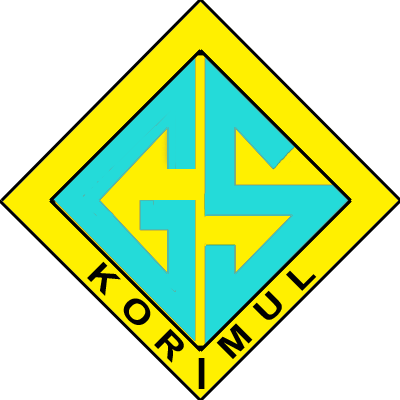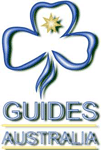 UPDATE: Tickets are now available for purchase. Please go to the bookings icon for more details!
Korimul Gang Show is produced by Scouts and Guides from the Illawarra region. It is variety theatre at its' best with song and dance routines, comedy sketches and other performance pieces. All performers are members of the Scouting and Guides movements, be they leaders or youth members, as are the majority of the organisers and stage crew.
Like all amateur theatre groups the Gang Show runs on a shoe-string budget while still producing theatre of very high quality. This is due to the dedication, hard work and, most especially, teamwork of the participants. This illustrates the purpose of Gang Show, which is to allow the Guides and Scouts to work together while having fun. At Gang Show a good time is always had by all be they in the audience, the cast or the crew.>
Why not make attendance at Gang Show a highlight of your groupís program for the year. Come and see, and support, the Performing Arts side of Scouting and Guiding. Make it a family event and have your youth members invite family and friends. Great entertainment is guaranteed.